Talon Guitar Stand

Developed by SHUBB, the Talon is a convenient and compact electric guitar stand which weighs less than a pound. This highly stable guitar stand can easily fit into any gigbag. The Talon also features a unique design which protects it from damage. If stepped on, the two parts are designed to separate rather than break and can be easily rejoined in seconds. A perfect choice for guitarist seeking a portable and reliable guitar stand.

Price: SGD$31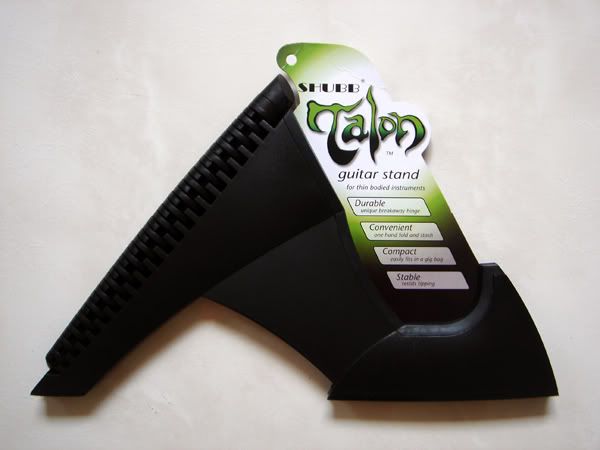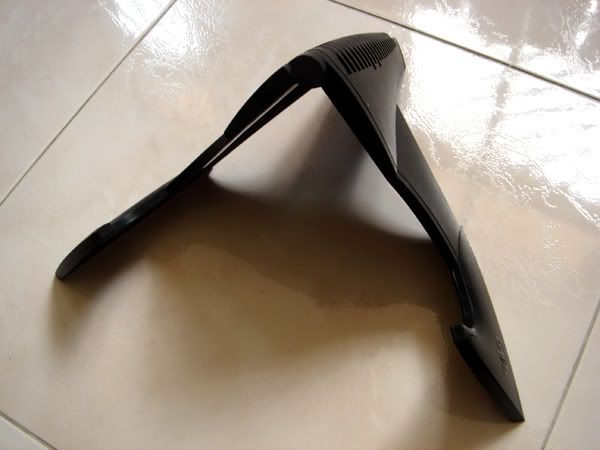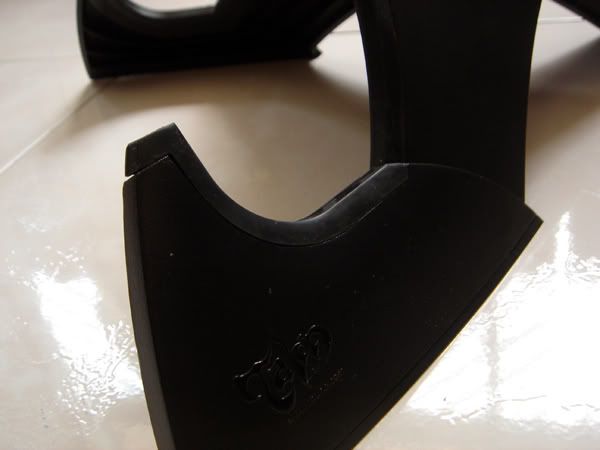 Product FAQ

1• Will there be a Talon 2, for acoustic guitar?
We hope there will be some day, but Arturo Meuniot, designer of the Talon, has become very busy on other projects. And it is more than just a simple matter of extending the feet of the Talon for a wider body; it really needs to be redesigned completely to be correct for an acoustic guitar; a serious design job, and Arturo is the man to do it. If we can corral him long enough to tackle the job, then there might be a Talon 2, but it is not in progress at this time.


• It's so small ...is it really stable?
Absolutely! In fact, Talon's low center of gravity makes it more stable than taller stands, which can topple more easily with a nudge. Stability was a high priority in Talon's design, and sophisticated engineering principles were employed to assure that Talon is as stable as any stand.


• Can the rubber padding mark my guitar's finish?
No. The Santoprene material was tested extensively when Talon was in development. Wood painted with nitro-cellulose based lacquer (as used on guitars) was strapped into contact with the Santoprene (rubber) material, and after 48 hours in a temperature/humidity chamber, no signs of color migration or marks were found. In subsequent tests, in which the materials were strapped together for many months, still no marks have been found.
---


Purchase Info

Kindly contact us at godfrey@bgwguitars.com with your contact number and postage address for purchase. The items will reach you by post within 2 working days. Payment via bank transfer or Paypal preferred. Postage is free for Singapore residents.