Mono M80 Gigbag

The Mono M80 Series are designed to be the lightest, thinnest, strongest and most versatile carrying solution for the professional musician. A hybrid case featuring an ultra light laminated foam shell with strategically placed ABS panels, provides an unmatched level of protection for your most prized investments.


Mono M80 Acoustic guitar case SGD$216

Mono M80 Electric guitar case SGD$192

Mono M80 Bass guitar case SGD$192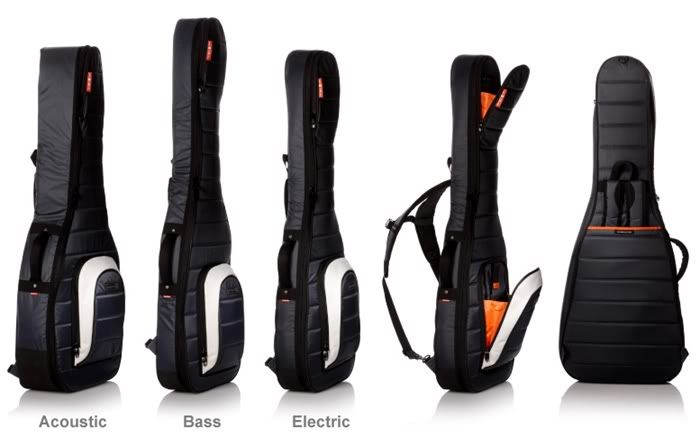 ---
Mono Gigbag Features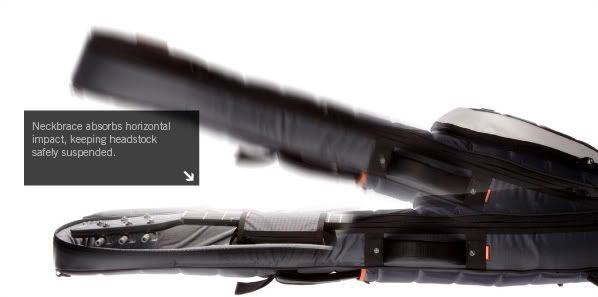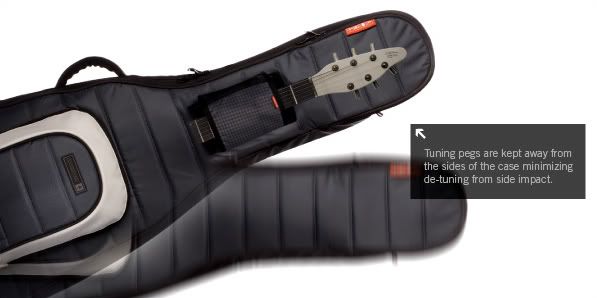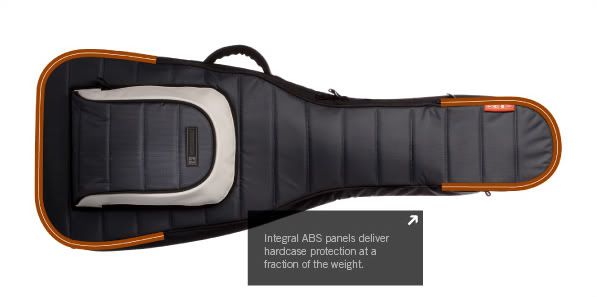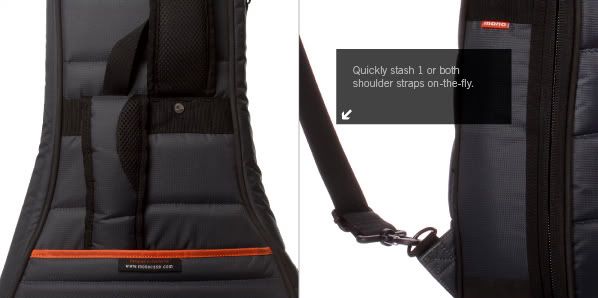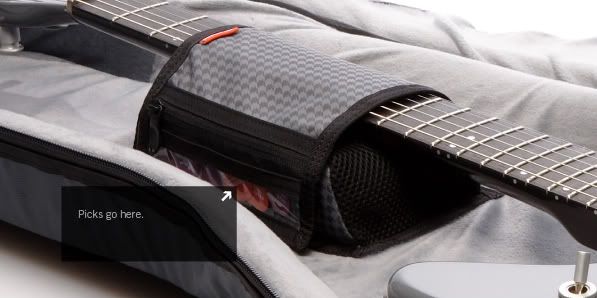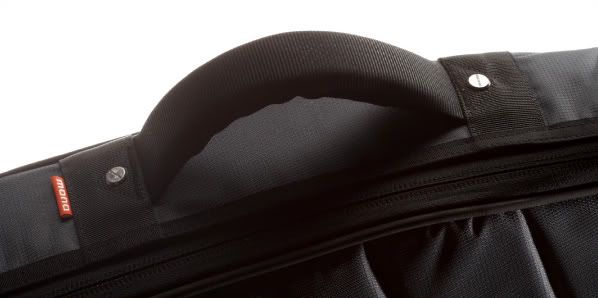 ---

Purchase Info

Mono cases are available for guitars of all shapes and sizes. Kindly contact us at godfrey@bgwguitars.com for assistance.